These versatile Plastic Bag is ideal for lightweight trash where a heavy duty garbage bag is unnecessary. These durable Garbage Bags are suitable for use in kitchen, bathroom, bedroom, living room, office, baby diaper waste and cleaning pet's litter. Can be used for a variety of things construction site, workshop, outdoor trash can, and storage bags. Our Garbage Bag On Roll / Garbage Bag On Sheet also is great for offices, day care centers, schools and restaurants.
About Billion Trash Bags
1. Product Name: Good quality Refused Sack bag
2. Material: HDPE/LDPE
3. Size : Customized, base on your requirement
4. Color: ANY color is available, such as transparent, black, grey, red, orange, yellow, green,Blue.
5. Certifications: ISO9000, SGS-FDA,EIA and 1953/2004/EC,BRC workshop.

Product Images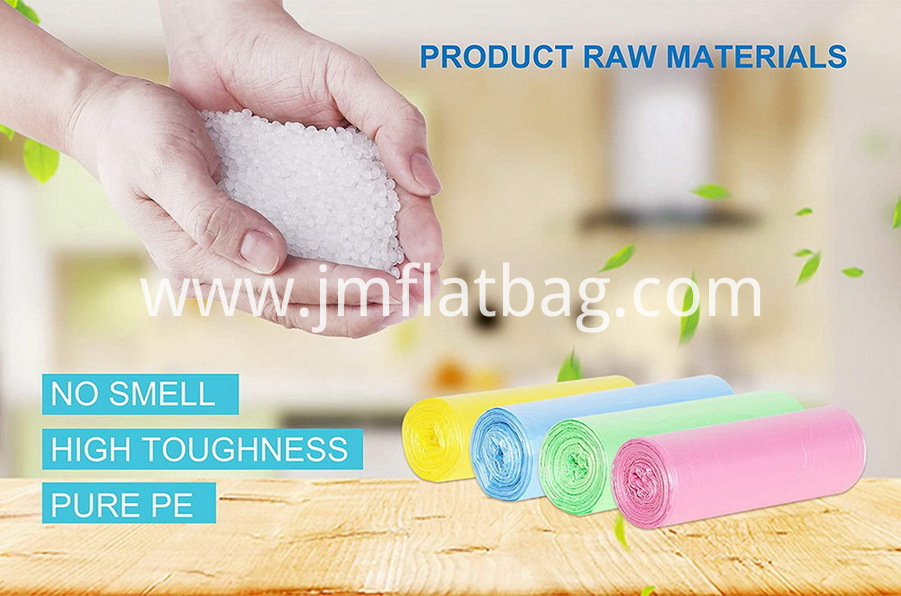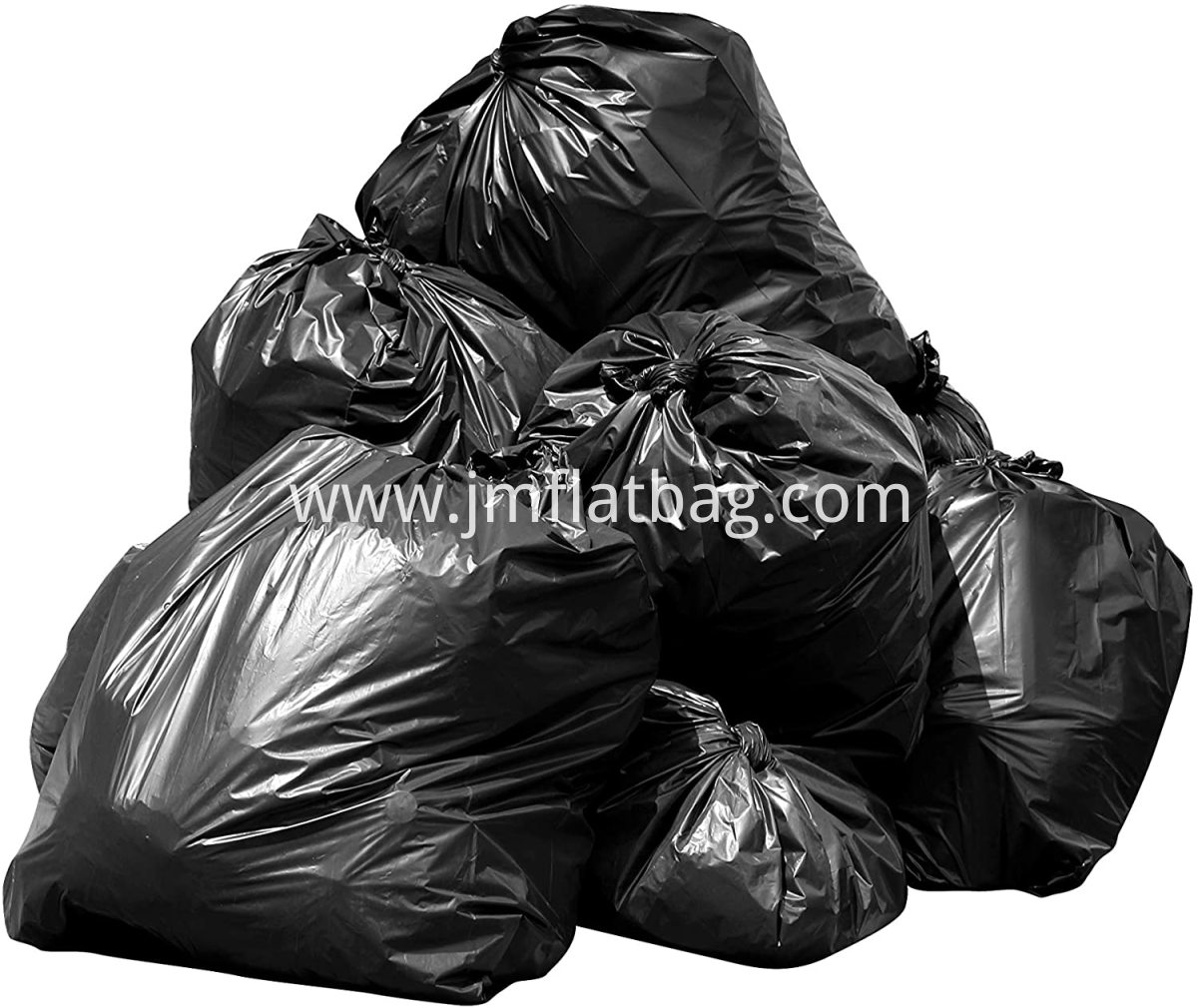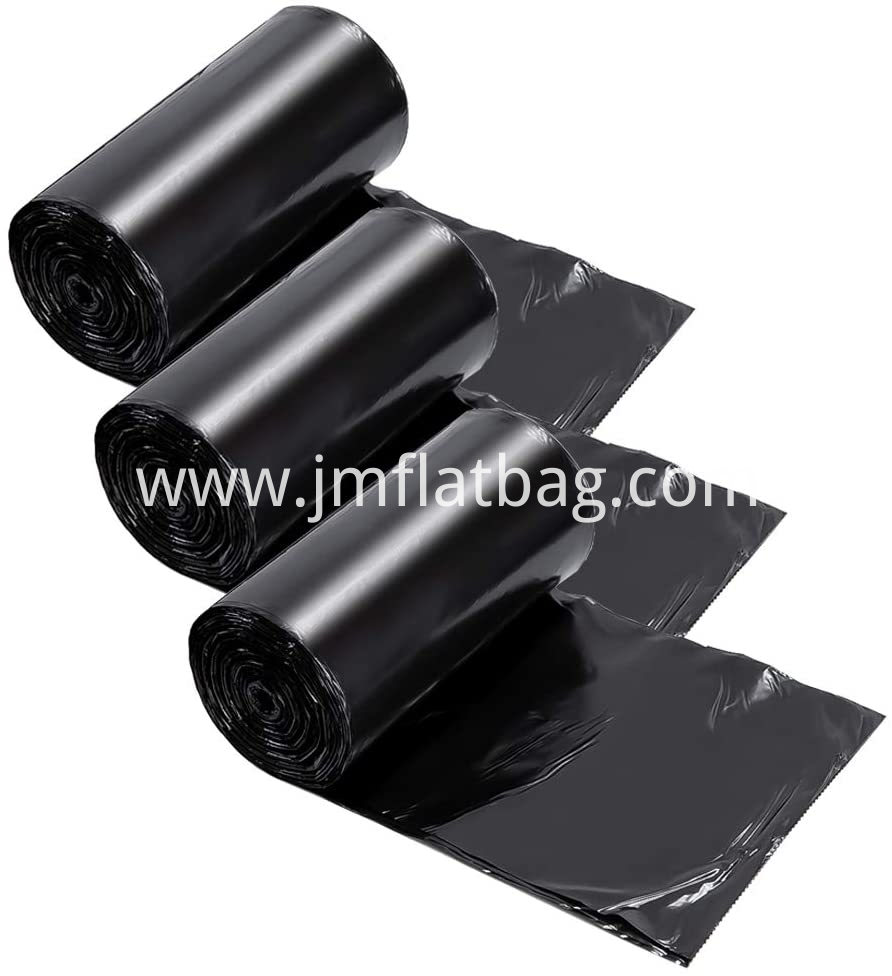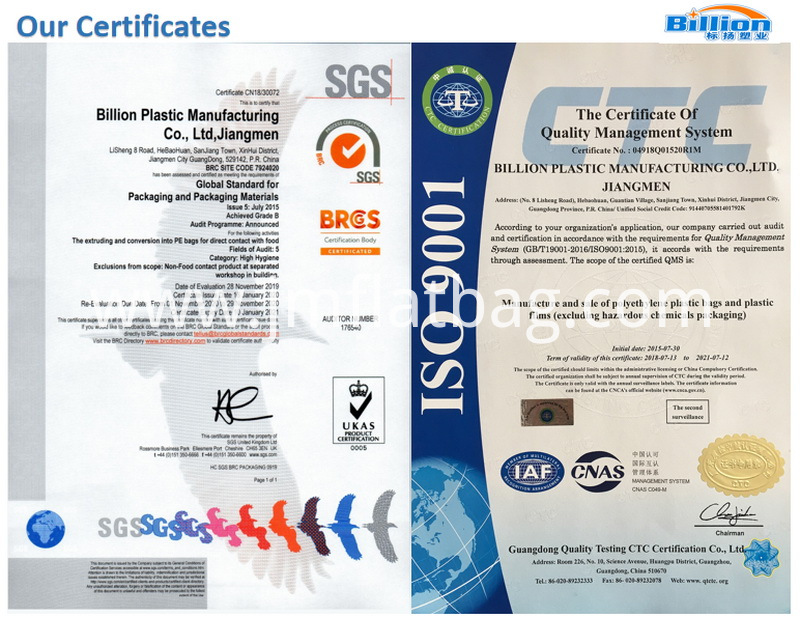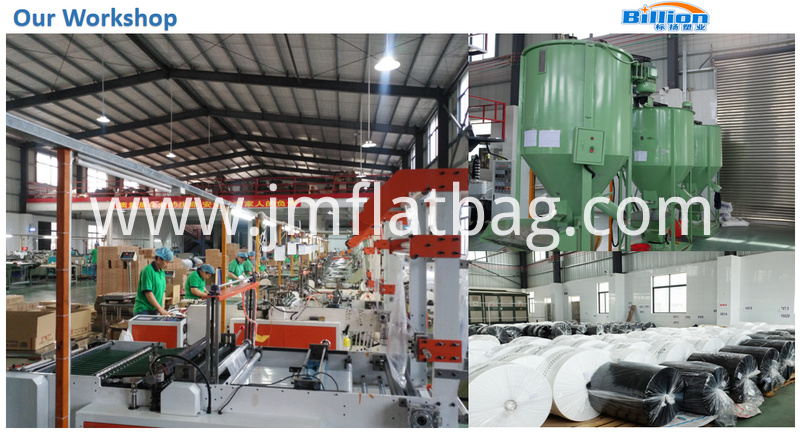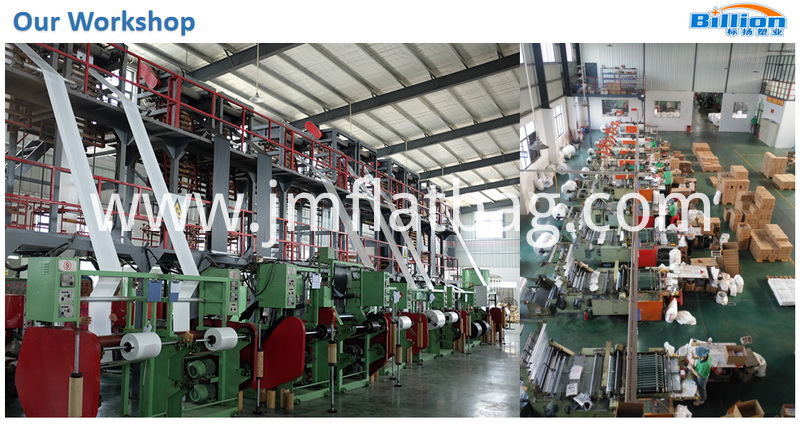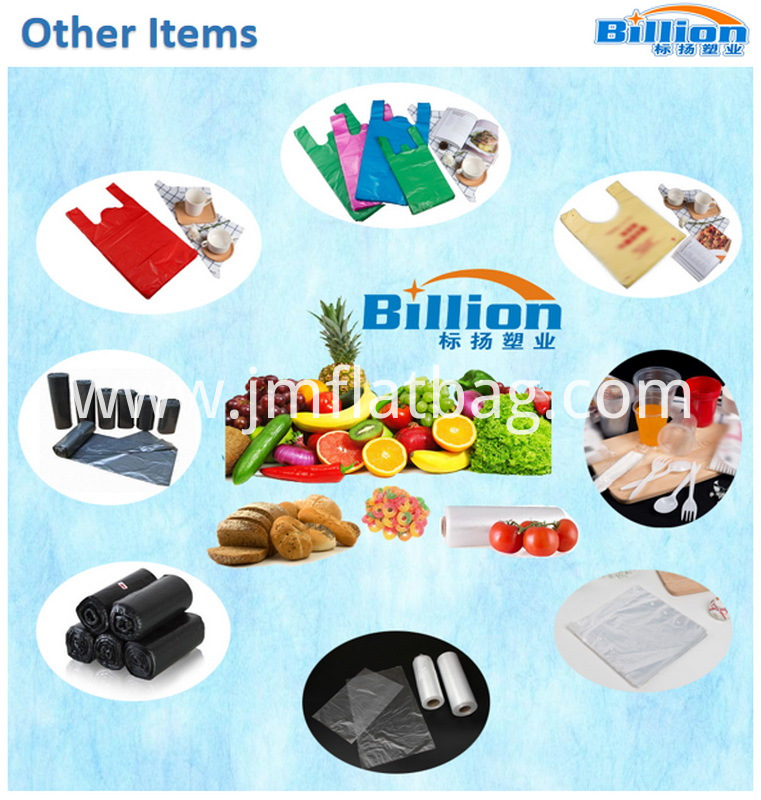 Product Categories : Trash Bags > Garbage Bag On Roll